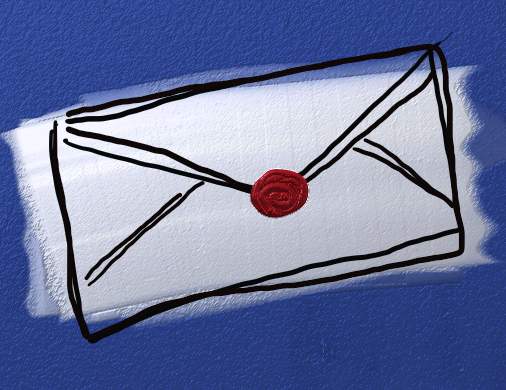 SendRecurring is a free new service that helps you send scheduled emails. Scheduled emails are sent as directed, often weekly or monthly. Sending scheduled emails is easy and free with SendRecurring. Emails that need to be sent on a schedule are typed into the form on SendRecurring, then sent according to the user's schedule.
SendRecurring emails can be scheduled and sent in various intervals. Daily, weekly, and monthly schedules are most common, but a wide variety of scheduling options are available for recurring emails. Once you've written and scheduled your email, SendRecurring's system will automatically send your emails as often as you have scheduled them to be sent.
Schedule your emails to be sent later to cut back on work. Send scheduled reminders to yourself, co-workers, friends, family, and others using SendRecurring's recurring email service. Sending scheduled emails means less time at the computer doing redundant work and more time elsewhere. Send emails to anyone at any future date using SendRecurring's scheduled email service.
Compose your message now, then schedule them to be sent later. Emails can be sent over and over, again and again, and you can stop scheduling them with just the click of a button. Schedule outgoing messages and reminders with this easy system. Type your email, schedule it, then let SendRecurring do the rest.
If you need to send recurring reminder emails or texts, SendRecurring's easy scheduling system is right for you. Send recurring emails on a regular basis. Write, schedule, send, and track emails. Schedule emails to send as often as necessary and as many times as you need. Write your email, enter your contacts, and set a future send date and reoccurrence preference, then let SendRecurring take care of the rest. You can even send scheduled text messages.